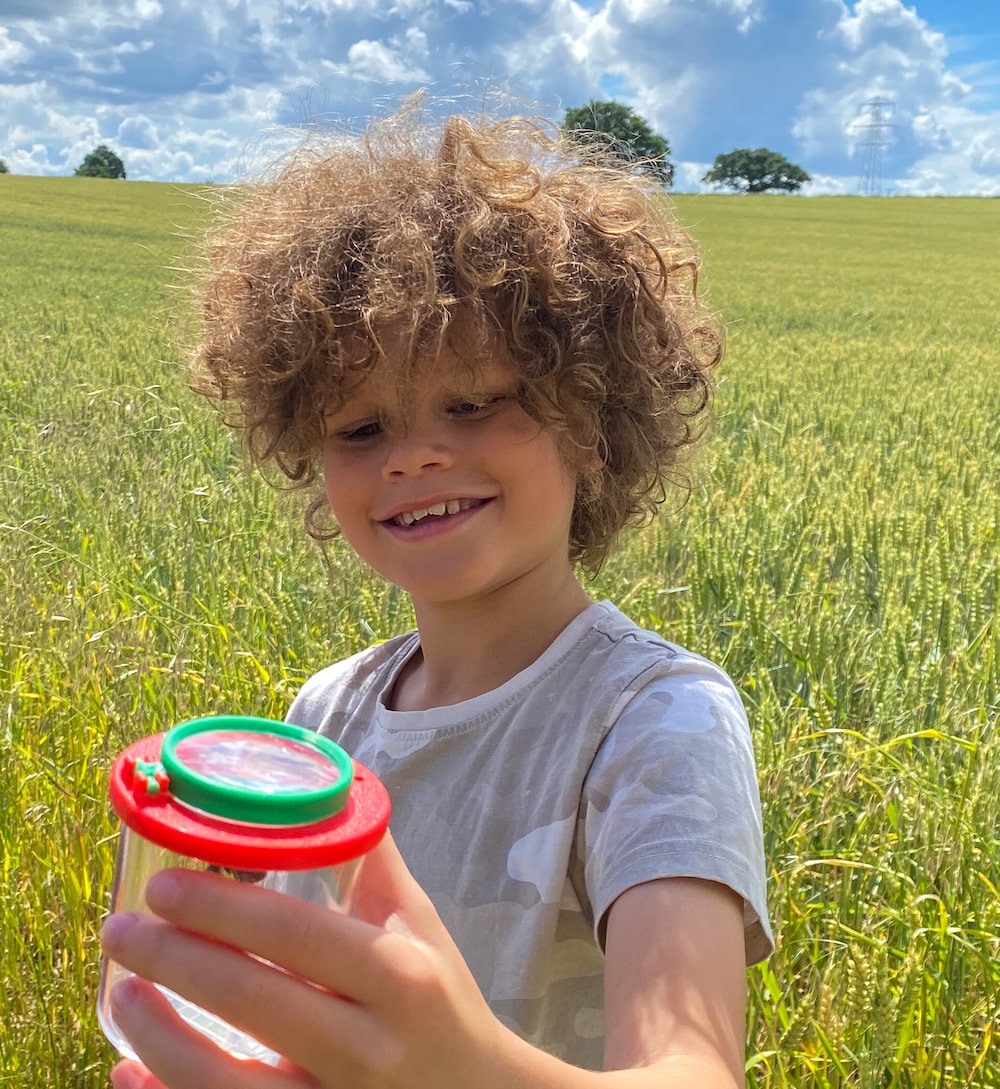 Calling all Primary school teachers! Find out what the Biggest Job on Earth is and Why Farming Matters! Check out our newest resources to use in the classroom and outdoors…
With the global population increasing, and food security, climate change and energy security a global concern, the biggest job on earth…has become a lot bigger! Throughout this booklet, pupils will deepen their understanding of the role of farming in the UK, discover the powerful impacts of farming, be encouraged to ask questions, and begin to find out and formulate their own understanding of 'why farming matters'.
Food and farming are topics of great importance to all our lives but, even more significantly, they will involve challenges that children will have to face as they become the consumers, parents, politicians, leaders, and thinkers of the future. They will be confronted with the challenge of feeding more than nine billion people on the planet by 2050. It's no wonder we think that farming is 'the biggest job on earth'. This resource contains activities linked to the curriculum to encourage pupils to start investigating why farming matters.
How is our food produced?
Who produces it and what are the many jobs
associated with farming and the countryside?
What impact does the weather have on farming?
What effect does farming have on the environment?
Why does farming matter?
These are just some of the stimulating areas for classroom work that bring food production, farming, and the environment into a learning context to embed an appreciation of farming into everyday life. All the activities will help the teacher weave the themes of food and farming through the curriculum areas of English, maths, geography, science, art and design. They can be approached separately or as part of a larger topic on food, farming, climate change, history, the environment, wildlife and the countryside.
Teacher CPD Events