Densholme Farm is a working organic farm with a difference. The farm uses the natural environment to enrich the lives of young people.
The farm provides educational visits for schools as well as regular care farming sessions. Some young people start care farming at primary school age and progress to Densholme's adult provision.
The family-run care farm includes volunteer Director Dr Rachael Fell-Chambers. As a Senior Lecturer in Education and qualified youth worker, Rachael brings expertise in both education and care farming to Densholme.
What We Offer & Who We Work With
Care Farmer
Dr Rachael Fell-Chambers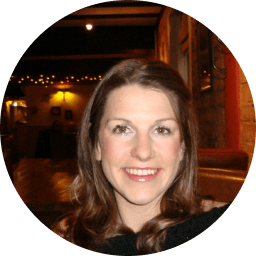 Director at Densholme Farm
Senior Lecturer in Education
Young people who come to Densholme can often be struggling in school. Outdoor activity and support mean that they can flourish with the help of the farm. Students learn new skills, build confidence and improve their mental health and wellbeing.
The care farm focuses on the interests of young people so they can learn in a way that is meaningful to them. There is always something practical do, from measuring sheep feed and fencing chickens to checking tractors. Being outside and hands-on gives youngsters a different way to learn and thrive.
Densholme also offers space away from the pressure of a classroom and everyday life. It's a calming environment with specialist one-to-one support if needed.
"The young people we see here feel they've finally found something that they are good at. Being outdoors frees them to learn in a different way. Even one day a week care farming can make a big difference, both inside and outside the school classroom."
Qualifications and Skills Training
As well as care farming for wellbeing, young people can do more formal learning if it suits them. Youngsters can learn transferable skills or choose to gain accredited qualifications like AQA or OCN.
The farm uses informal learning based on mutual respect and understanding. Flexibility is important and there is no one-size-fits-all. The team help young people to decide how they want to reach a goal or work towards a qualification.
Activities are planned to suit individuals, whether in horticulture, forestry or animal care. If a young person enjoys gardening for example, they might build a raised bed. By working with others they might also achieve a qualification in teamwork along the way.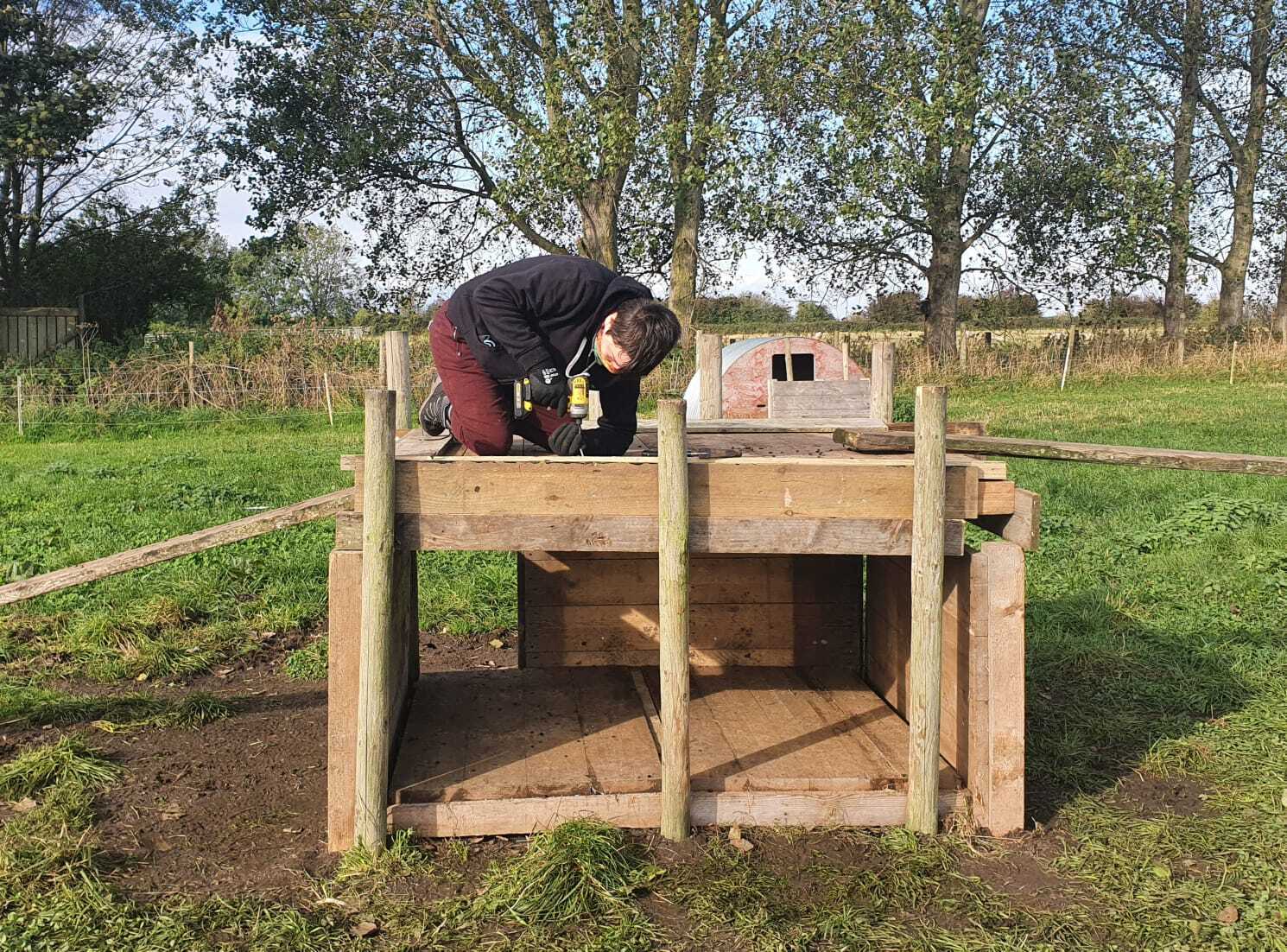 "We focus on the needs of the young people first and foremost, so it's almost like disguised learning. Young people learn skills through something they enjoy."
Process and Funding
Young people come to Densholme after a referral. This can be from a school, a parent or carer. The farm works with the local authority to organise care farming placements. Care farming referrals can be part of SEND, an Education, Health and Care Plan (EHCP) or as Alternative Provision. Referrals can also be to help with mental health and wellbeing.
As a first step, a young person meets the Densholme team and will do a taster session. A service level agreement clarifies roles and responsibilities and funding.
Care farming placements can be short interventions or long-term care. Some young people care farm alongside school and most stay for an academic year. The farm supports youngsters each step of the way, and tracks progress with reviews each half term.
Learning is completely personalised depending on individual needs. Support workers, transport and time at the farm are factored into placement costs of between £50-£125 a day. Typically, places are funded by schools or local authorities.
Outcomes and Achievements
Densholme's focus on individuals means a happier, healthier future for youngsters. For some, care farming means re-joining mainstream education. Others find improved confidence and social skills. Outcomes can be life-changing, from making friends for the first time to achieving qualifications.
As well as learning new skills, time at the farm can have a positive effect on attitude and outlook. Caring for animals and working with others means young people can develop empathy and understanding too.
Above all, the team at Densholme are committed to meeting the needs of the young people. The farm works with schools, parents and carers to ensure that young people can reach their potential.
"Young people come to us and realise that they have got skills and abilities. We provide a nurturing place for individuals to start their journey of self-discovery. It's important to understand the potential of care farming for young people, the possibilities are endless."
Alex Grows Confidence With Care Farming
Alex*, aged 17, has been coming to Densholme for 18 months from his local secondary school. To help with low self-esteem he's been doing animal care and horticulture activity on the farm. Alex's Mum is his support worker at the farm, and she has already noticed a positive change in him.
*Name has been changed.
"I enjoy learning all about farming and nature. I've learned how to use tools, plant and drive the ride on grass cutter safely. Getting out in all weathers, sunshine and rain, makes me happy."
Alex
Care farming student
"Care farming makes you relaxed, it's so nice to be out in the fresh air. I love seeing my son progress and reach his potential."
Alex's Mum
Mum and support worker
Densholme Care Farm
This resource was produced through the Growing Care Farming project.
Growing Care Farming is part of the Government's Children & Nature programme, delivered by Social Farms & Gardens in partnership with Thrive.
For more information about the Growing Care Farming project please visit www.farmgarden.org.uk/gcf