Care farming, sometimes called social farming, is the therapeutic use of farming practices. It's one of a range of nature-based interventions available in the UK.
On care farms, all or part of the site provides health care, social care and specialist educational services. This is through a supervised, structured programme of farming-related activities.
Care farming is different to a one-off educational farm visit. Young people go to care farms on a regular basis as part of a specialist education programme.
How Care Farming Benefits Education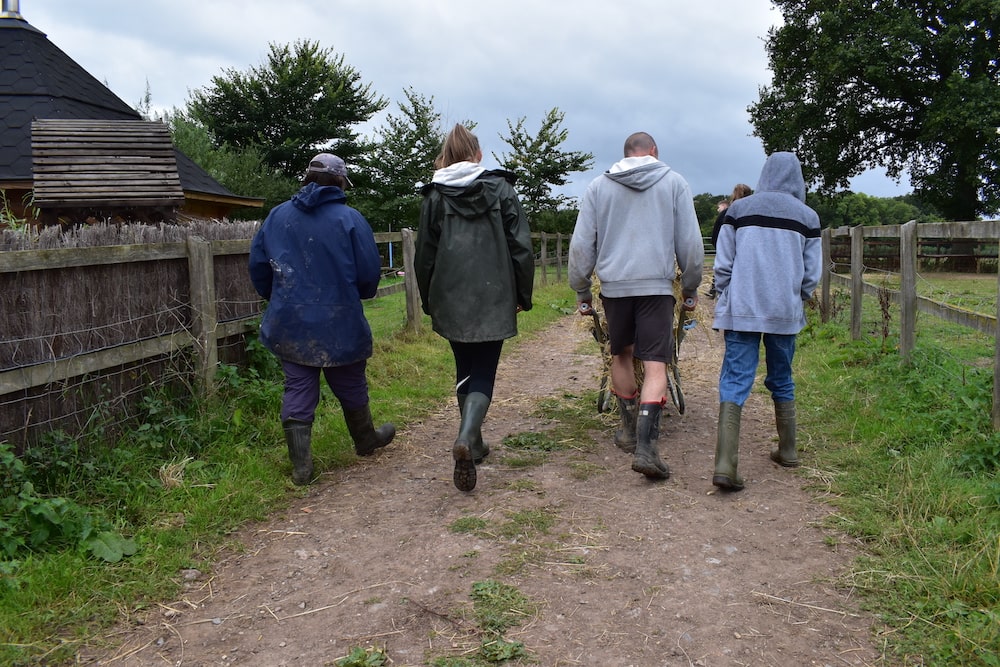 Care farming is a powerful mix of being in nature, working as a group and meaningful activity. Young people can get closer to nature and do something with real purpose. This could be animal care, horticulture or a whole host of farming-related tasks. Whatever the activity, young people play an important part in the day to day running of a care farm as 'co-farmers'.

Care farming activities are tailored to an individual's specific needs. The individual comes first and can take part in farm life in a safe and supported way.

Care farming can benefit health, wellbeing and social skills. This might mean increased self-confidence, self-worth and communication skills. Young people can also learn practical, transferable skills and complete qualifications.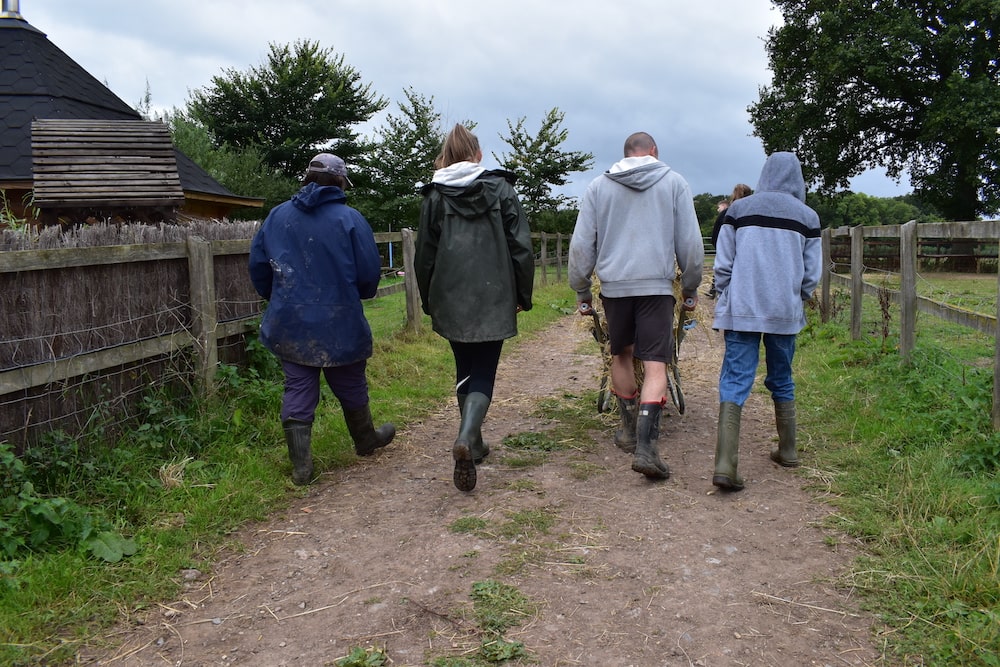 Alternative Education Provision On Care Farms
Care farming helps young people in lots of different ways. The farm environment can provide a calming and supportive place for young people. This could be to improve health and wellbeing or to gain qualifications and skills. Care farming can also be rehabilitation into mainstream education.

Over half of UK care farms work with young people with Autism Spectrum Disorders and learning difficulties or as part of Alternative Provision, with 40% working with under 18s with learning disabilities, mental ill health or physical disabilities.

Young people are referred to care farms by teachers or parents for different reasons. It could be learning difficulties, a disability, behavioural challenges or mental ill health. Referrals to care farms can be part of SEND, part of an Education, Health and Care Plan (EHCP) or as Alternative Education Provision. Referrals can also be to help with mental health and wellbeing or rehabilitation.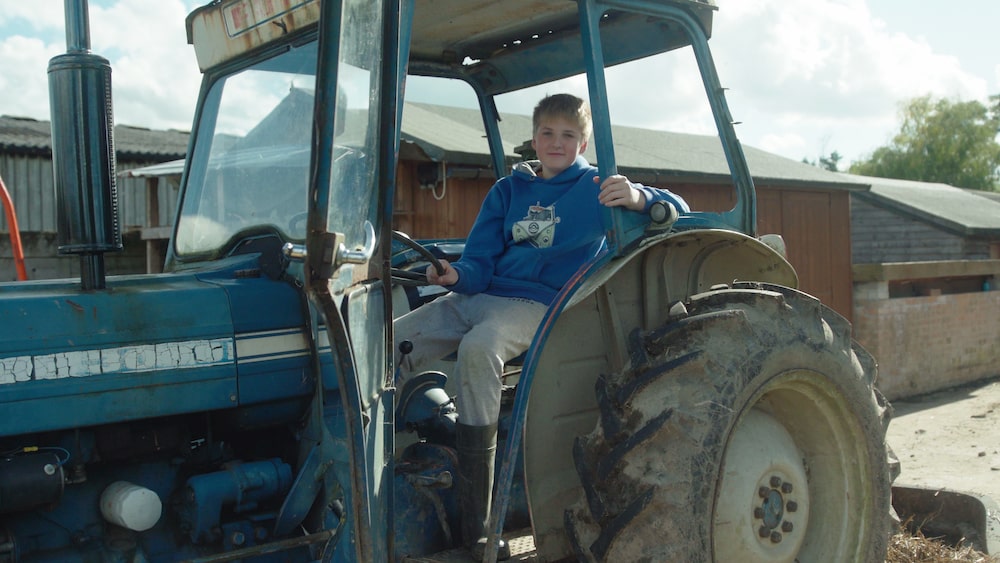 Find out more about care farms
Funding & Care Farm Accreditations
There are care farms of all shapes and sizes right across the UK. Care farms can look very different from each other and are as diverse as the people that they support.
Care farming referrals for young people are typically funded by the Local Authority via schools or SEND services. Costs and funding routes vary.
Many care farms have education accreditation. This could include Ofsted or Care Quality Commission (CQC) registration for example. They can be an approved NOCN (National Open College Network) Centre or an Education, Health and Care Plan (EHCP) site. Many care farms are on their Local Authority list of Alternative Education Providers or have a Learning Outside the Classroom (LOtC) Quality Badge. Care farms can also hold the Care farming Code of Practice.
Please note that Countryside Classroom is NOT a brokering service and cannot find placements for children.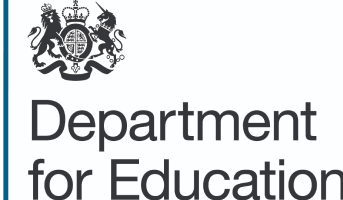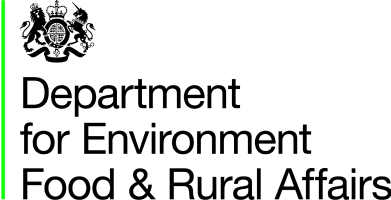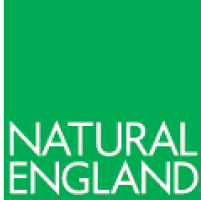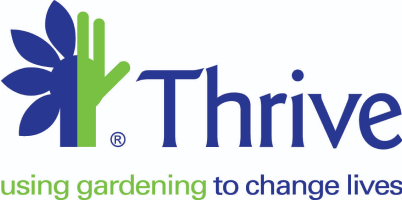 This resource was produced through the Growing Care Farming project.
Growing Care Farming is part of the Government's Children & Nature programme, delivered by Social Farms & Gardens in partnership with Thrive.
For more information about the Growing Care Farming project please visit www.farmgarden.org.uk/gcf